XIONG Wanpeng
china.org.cn,December 08, 2021

Adjust font size: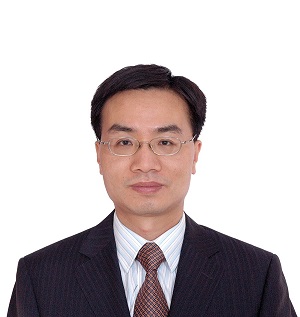 Xiong Wanpeng, male, was born in March 1975. Graduated from China University of Political Science and Law, PhD degree, Doctor of Law. He is currently the Secretary of the Party Committee and President of China Overseas Holdings Group Co., Ltd., the Vice Chairman of the China Urban-townization Promotion Council, and the Director of the China Society for Human Rights Studies. He used to be Deputy Director of the Overseas Chinese Affairs Office of the State Council, Deputy Mayor of Shaoguan City, Guangdong Province, Member of the Standing Committee and Deputy Mayor of Lincang Municipal Committee of Yunnan Province, General Manager of the International Business Department and General Manager of Party and Mass Work Department of China Huarong Asset Management Co., Ltd..
In his spare time, he has been engaged in the research of public law, human rights and jurisprudence for a long time, published the monograph "The Philosophical Basis of Human Rights", and published many academic papers.