Md Misbahul FERDOUS
china.org.cn,December 08, 2021

Adjust font size: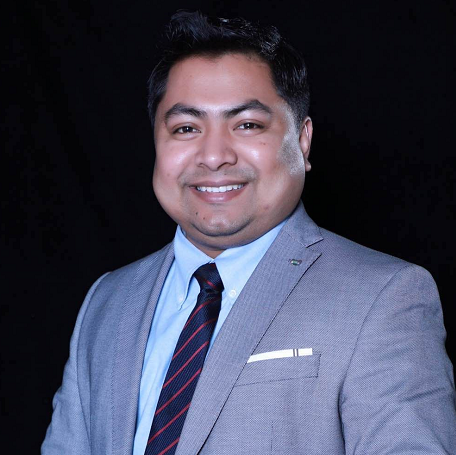 Dr. Md Misbahul Ferdous is a Bangladeshi citizen. His MBBS degree is from Bangladesh.Completed his Master degree and PhD in Cardiology from Prestigious Shandong University, China. Dr Misbah got extensive training in different field of Cardiology form world top hospital. He got his 3D TEE training from University of Alamaba USA and Apollo Hospital, Delhi India. He went to Taiwan PRC for Complex PCI training in Cathay General Hospital. DR Misbah received his Fellowship in lnterventional Cardiology from Ageo General Hospital, Japan.
Dr Misbahul Ferdous is dedicated to cardiovascular care. For past years he was working for the development of primary PCI treatment faci lities in Belt and Road Countries. His hospital is equipped with modern technology and world famous cardiologists.Maximum support for patients is assured with more than 13 countries cooperation in the field ofcardiology. His dream is to make one APP for primary PCI treatment which can be used in many countries that will connect with doctor patients, ambulance services and cath lab staff and young cardiologist training for primary PCI.