Alounkeo KITTIKHOUN
china.org.cn,December 08, 2021

Adjust font size: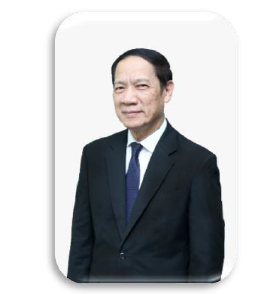 During his tenure at the United Nations, H.E. Mr. Alounkeo was elected to be Vice President of the UN General Assembly (50th Session in 1994). Then in what would be all the first times for Laos, he was elected and chosen as Chair of the Asian Group (1994, 2003 and 2006), Chair of the Special Political and Decolonization Committee (1996), Chair of the 18th Meeting of the State Parties to the International Convention on the
Elimination of all Forms of Racial Discrimination (2000), Vice President of the Executive Board of UNICEF(2001), President of the 12th session of the High Level Committee on Technical Cooperation among Developing Countries (2001), Co-Chair of the Working Group of the Intergovernmental Preparatory Committee for the 3rd UN Conference on Least Developed Countries (2001), and Chair of the ASEAN New York Committee (2004– 2005).