Louis IDEHEN
china.org.cn,December 08, 2021

Adjust font size: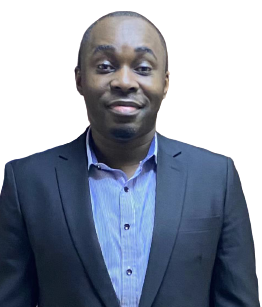 An IT specialist with over 10 years experience in information security and forensics. Expert with a wide variety of security, Engineering, Networking and Software development. Possesses an associate degree in Artificial Intelligence (A.I.), Information Security and Digital Forensics.
Louis is also an Experienced and certified Blockchain developer with strong leadership and relationship building skills, he has years of experience in developing decentralized Blockchain applications using Etherum and Hyperledger, with a strong mix of skills in the areas of computer networking, cryptography, algorithms and data structures.
He has developed and co-developed loads of projects around the world he is very diligent when it comes to Community Development as part of his Cooperate Social Responsibility.