Benyamin POGHOSYAN
china.org.cn,December 08, 2021

Adjust font size: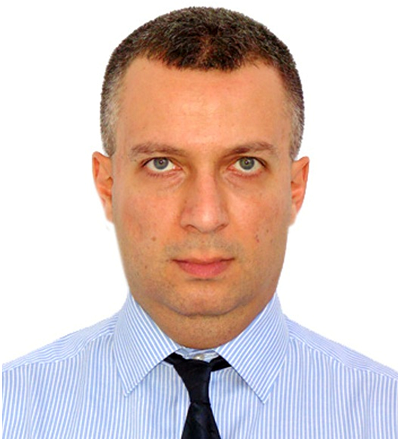 Dr. Benyamin Poghosyan is the the Founder and chairman, Center for Political and Economic Strategic Studies since 2017.
He was Vice President for Research – Head of the Institute for National Strategic Studies at the National Defense Research University in Armenia in August 2016 – February 2019. He joined Institute for National Strategic Studies (predecessor of NDRU) in March 2009 as a Research Fellow and was appointed as INSS Deputy Director for research in November 2010. During his 10 years job at the only Armenian state think tank dealing with Armenian foreign policy and regional and international security, Dr. Poghosyan has prepared and managed the elaboration of more than 100 policy papers which were presented to the political-military leadership of Armenia, including the President, the Prime Minister and the Minister of Foreign Affairs. Since 2009 Dr. Poghosyan, as a speaker has participated in more than 50 international conferences and workshops on regional and international security dynamics.