Muratbek IMANALIEV
china.org.cn,December 08, 2021

Adjust font size: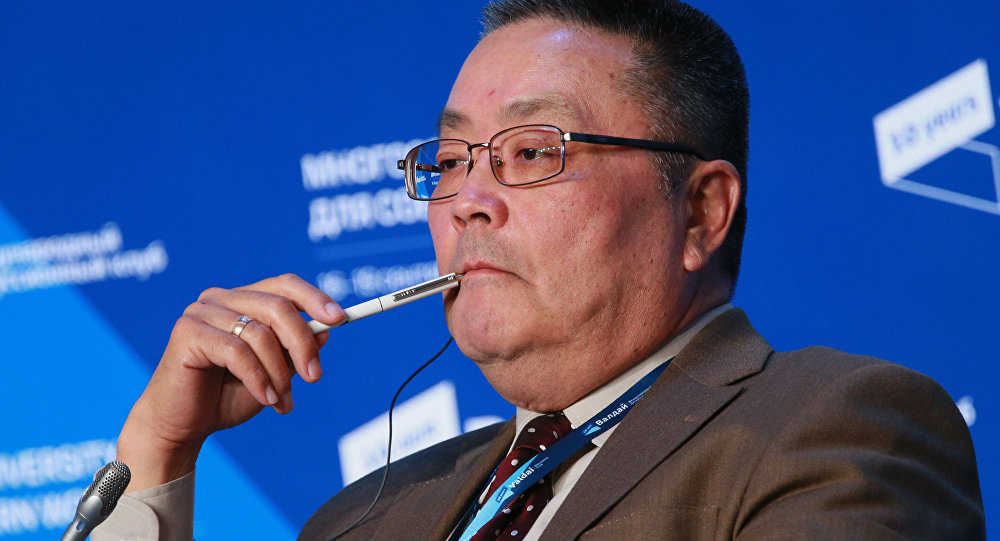 Muratbek Imanaliev was born February 25, 1956 in Bishkek, Kyrgyzstan. A veteran Kyrgyz politician, he has served as secretary general of the Shanghai Cooperation Organization (SCO) since January 2010.
Imanaliev graduated from the Institute of Asian and African Studies of Moscow State University in 1978 and received his PhD in history from the Institute of Oriental Studies at the Soviet Academy of Sciences in 1982.
Upon graduation, Imanaliev joined the Ministry of Foreign Affairs of the Kyrgyz Socialist Republic, serving in a number of positions before being named minister of foreign affairs of the fledgling Kyrgyzstan in 1991.
From 1992 to 1993 he was counselor at the Russian Embassy to China, before serving as the Kyrgyz Ambassador to China from 1993 to 1996.
Imanaliev headed the International Department of the Administration of the President of Kyrgyzstan from 1996 to 1997, and between 1997 and 2002 again served as minister of foreign affairs of Kyrgyzstan. Imanaliev worked at the American University of Central Asia in the mid 2000s.
Since January 1, 2010. Imanaliev has been secretary general of the SCO, appointed by the SCO's Heads of State Council.
From 2005 to 2014 he was president of the institute of social policy and now he is director of the Center for supporting the Silk Road programmes.
Imanaliev speaks Chinese, English and Russian. He is married and has two children.