Abdul-Reda ASSIRI
china.org.cn,December 08, 2021

Adjust font size: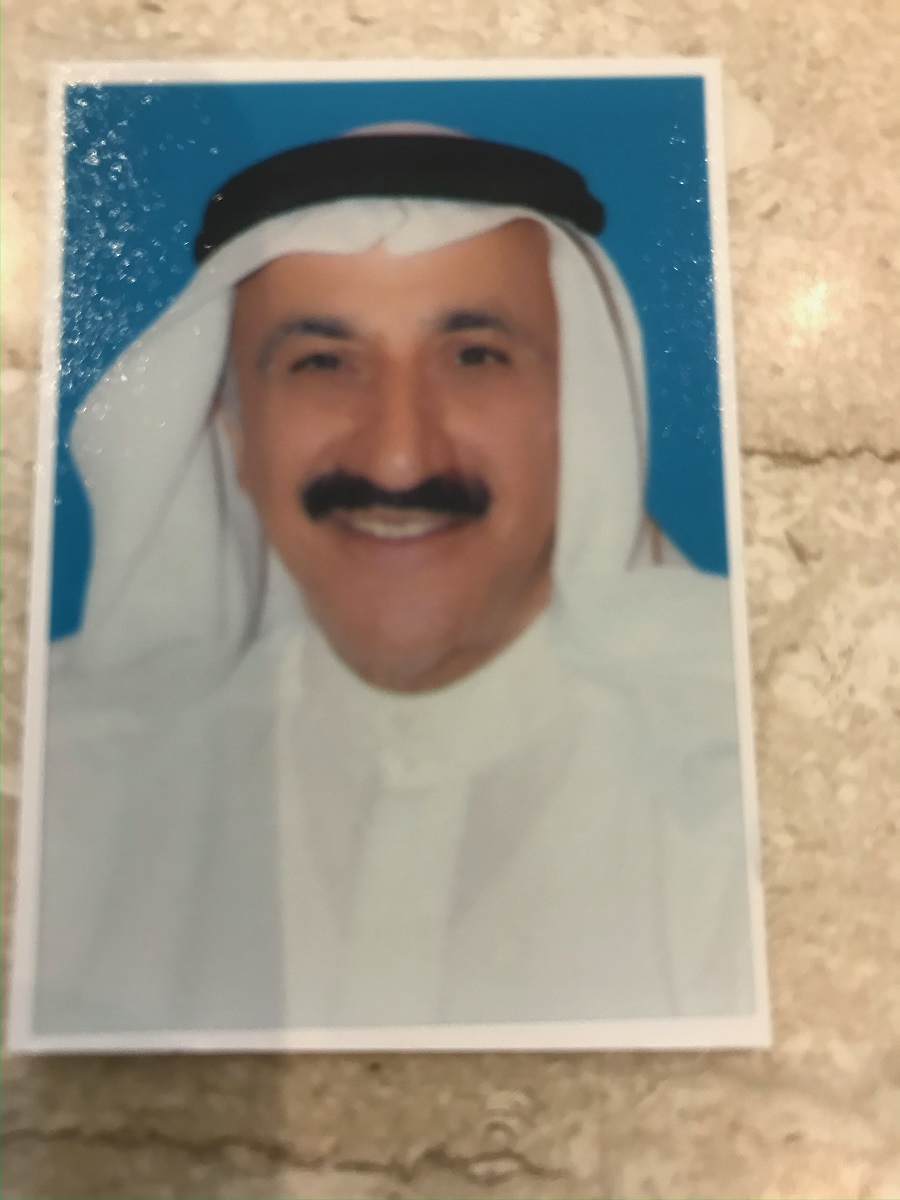 -Professor/ Political Science, University Of Kuwait (1980-now).
-Dean/ College of Social Sciences, University of Kuwait (2009-2015).
-Chairman/ Department of Political Sciences University of Kuwait (2003-2009), (1982-1984).
-Vice Dean/ College of Commerce Economics, Political Sciences (1982-1987).
-Ph.D/ University of California, Riverside, CA, USA (1980).
-Board Member/ National Diwan for Human Rights (2018-now), Kuwait Fund for Arabic Economic Development (2010-2019), Diplomatic Institute (2010-2018).
-Political Advisor/ (The National Assembly / Majlis al-Ummah) (1992-1996).