Mohamed RASHEED
china.org.cn,December 08, 2021

Adjust font size: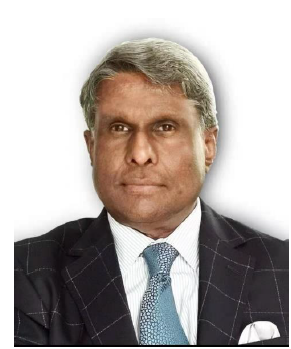 Mr. Mohamed Rasheed is one the founding members of National Unity Party (GIP) in the Maldives together with the 5th President of Maldives – Dr Mohamed Waheed Hassan.
From November 2008 to May 2010, he was the Minster of Economic Development and Trade in the Cabinet of Ministers. His main policies were enhancement of small and medium enterprises, diversification of Maldives economy, promotion of women entrepreneurship, and strengthening of commercial legislations for and fair trade promoting direct foreign investments and bilateral free trade.