Providence UMURUNGI
china.org.cn,December 08, 2021

Adjust font size: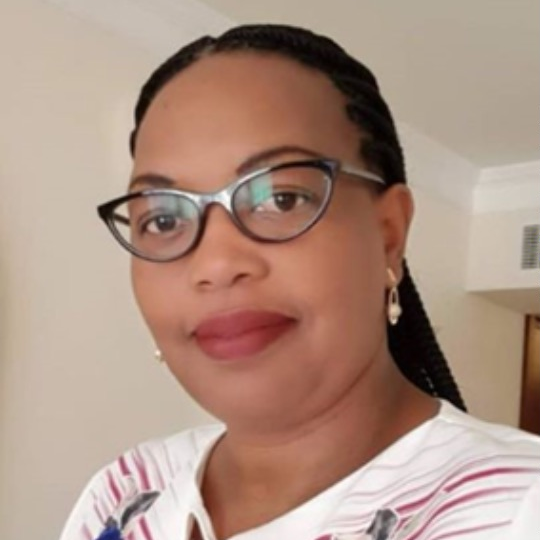 November 2016 to present: Head of Department of International Justice and Judicial Cooperation, Ministry of Justice, Rwanda
January 2014 to October 2016: Project Coordinator of the ONE UN Programme on Access to Justice, Human Rights and Peace Consolidation, Ministry of Justice
January 2010-December 2013: Administrative Assistant to the Rwanda High Commission, Ottawa, Canada.
Jan 2008 to September 2008: Coordination officer, National Task force on ICTR Completion Programme, Ministry of justice, Kigali
Dec.2006- Nov.2007: Associate Legal Officer, UNICTR, Office of the Registrar, Legal Service and Internship Program Unit.
June 2005 -November 2006: Associate Lecturer, Law Faculty, National University of Rwanda and Coordinator of the new Masters Programme in Business Law.
Aug.1999-september 2001 Assistant Lecturer, National University of Rwanda,