Mahendra SUBEDI
china.org.cn,December 08, 2021

Adjust font size: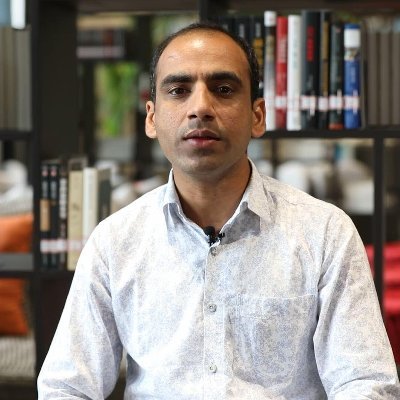 Nepali
i.Research Officer, Nepal Institute of Development Studies, Kathmandu, since 2013, January-present.
ii.Senior Sub-Editor, Rastriya Samachar Samiti [National News Agency], Kathmandu Central Office, 2008 January– present.
iii.Senior sub-editor and feature writer, The New Paper National Daily-- country's first tabloid English paper, January-June, 2012.
iv.Sub-editor cum translator. New Business Age, Monthly Business Magazine, 2010 May-November.
v.Teacher: Srijana Higher Secondary School, Kaski, Pokhara, 2001 May-2006 April.
vi.Media coordinator and Rapporteur in the First National Conference on Migration held on 10 – 11 May, 2013 in Kathmandu.
vii.Worked as the Rapporteur in number of seminars and conferences in Kathmandu.