Michael CROOK
china.org.cn,December 08, 2021

Adjust font size: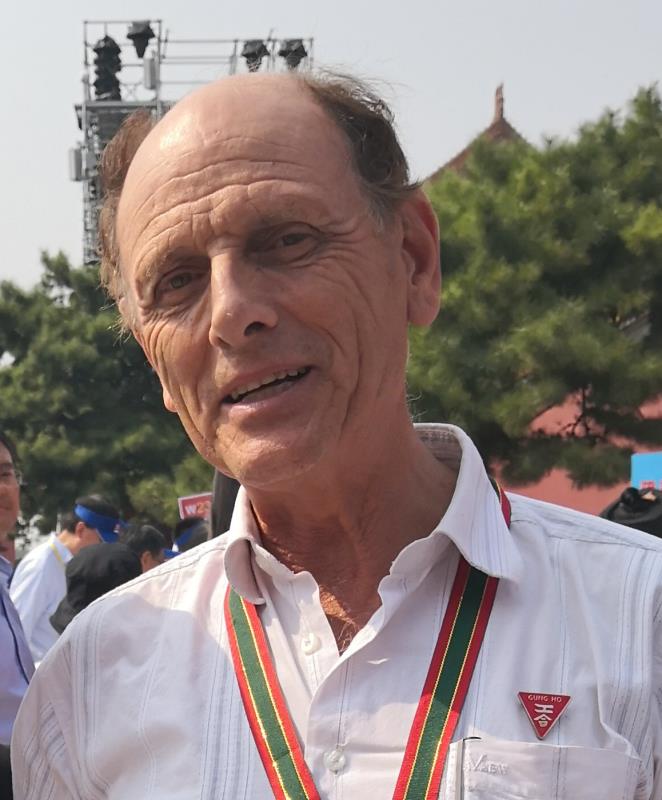 Michael Crook, British / Canadian, was born in Beijing in 1951 of parents who met in China. His Canadian mother Isabel was born in Chengdu in 1915 of education missionary parents helped found perhaps China's first Montessori kindergarten, as well as a primary school in Chengdu. His British father David came to China in 1938, taught at St John's University in Shanghai and Nanking University in Chengdu. In the late 1940s Isabel and David helped found what later became Beijing Foreign Studies University. Michael grew up on the university campus in Beijing and attended Chinese primary and middle schools, lived through the Cultural Revolution, worked in Chinese factories, and then went to university in Britain. He began his teaching career in Britain teaching Chinese in Polytechnic of Central London. He has since taught in Britain, US, and China. After some years working for the Canadian development assistance program in China, he helped found the Western Academy of Beijing in 1994, where he taught and served for some years as China studies coordinator. He has been a member of the WAB board of trustees since its founding.
Michael has done interpreting and translation work, and is interested in rural development, environmental protection, and heritage preservation, especially of old Beijing.