Garment factory helps villagers out of poverty in Shandong province
p.china.org.cn by Wang Huihui,March 12, 2021

Adjust font size: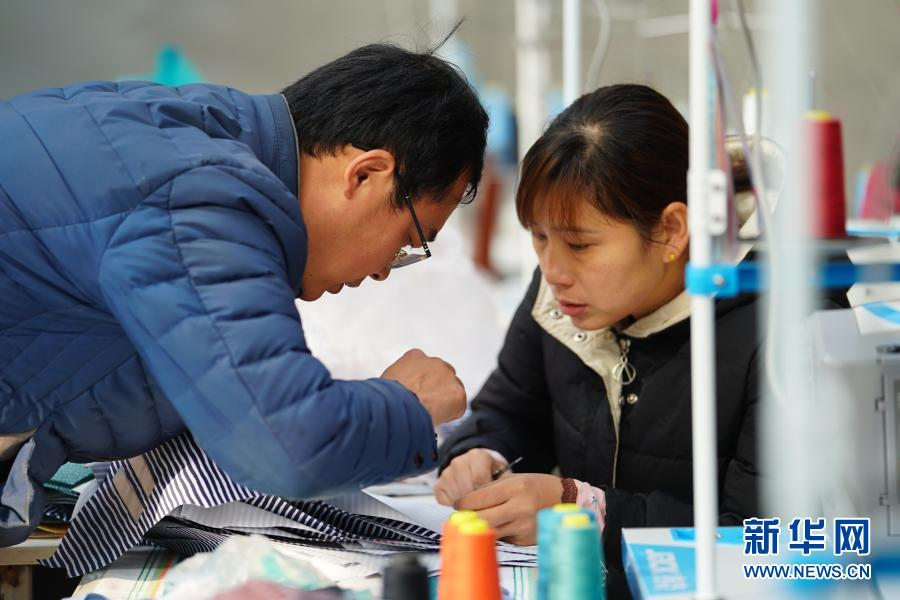 Li Yonghai (left) teaches his wife to sew a ski suit. (Xinhua/Xing Guangli)

Several years ago,Guangrao sub-district, Dongying city,Shandong province, resident Li Yonghai's family fell into poverty after he received kidney transplant surgery.The villager was eventually able to establish a small garment factory in his hometown with the help of the local government and some altruistic enterprises, which enabled him to solve his difficulties and led to new employment opportunities for people who live in his area. The undertaking has made it possible for the individuals who work at the facility to increase their incomes and achieve greater prosperity.