Villagers increase incomes by participating in Camellia oleifera industry in Guizhou province
p.china.org.cn by Huang Sicheng,January 28, 2021

Adjust font size: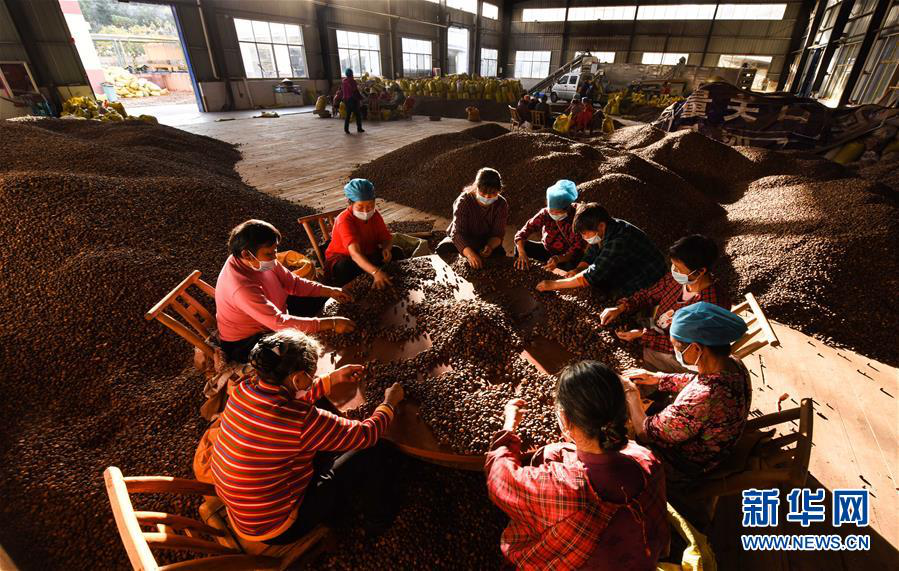 Villagers sort Camellia oleifera seeds at a processing factory in Liaogao sub-district, Songtao Miao Autonomous County, Tongren city, Guizhou province. (Xinhua/Long Yuanbin)

In recent years, Camellia oleifera trees have been planted on more than12,000 ha of barren hillsides and abandoned farmland in Songtao Miao Autonomous County,Tongren city, Guizhou province. Local farmers have been able to increase their incomes and become more prosperous by participating in the industry.