Ms. LI Xin
p.china.org.cn,November 20, 2020

Adjust font size: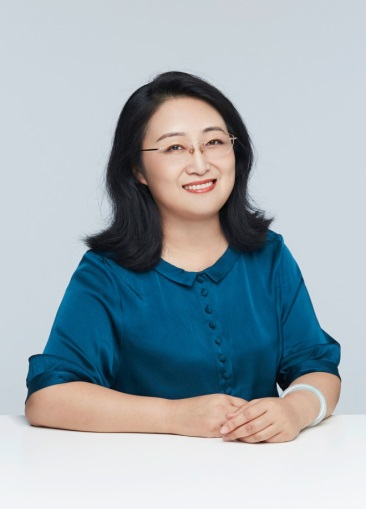 Ms. LI Xin, is Deputy Director-General working with the International Poverty Reduction Center in China (IPRCC), under the Chinese State Council Leading Group Office of Poverty Alleviation and Development (LGOP). Previously from 1999 to 2009, she worked with the Ministry of Foreign Affairs with a three-year overseas posting in the Chinese Embassy in Jakarta, Indonesia.
As a practioner in the field of poverty reduction and development, she has long been engaged in promoting international poverty reduction exchanges and cooperation and working for South-South Cooperation and the eradication of poverty worldwide. The several international exchange events that she is organizing annually as a part, are "Global High-level Forum on Poverty Reduction and Development ", "ASEAN-China Social Development and Poverty Reduction Forum", "FOCAC: Africa-China Poverty Reduction and Development Conference" and the "ASEAN+3 Village Leaders Exchange Programme".
Ms. LI Xin graduated from the China Foreign Affairs University in 1999, with two Bachelor's degrees in Arts and Law.
Contact details:
Tel:0086-10-84419656; Email: lixin@iprcc.org.cn