China sends another shipment of medical supplies to Nigeria
p.china.org.cn,April 21, 2020

Adjust font size: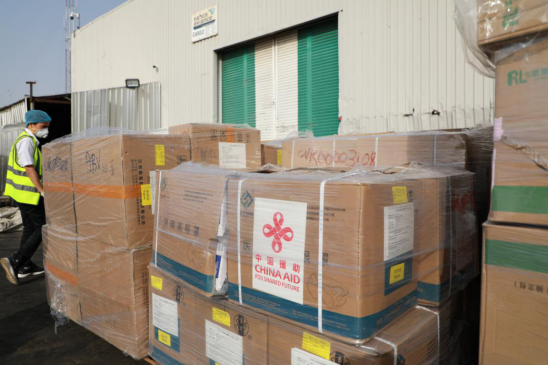 The second shipment of medical supplies donated by the Chinese government to Nigeria to fight COVID-19 arrived in Abuja, Nigeria on April 16, according to China International Development Cooperation Agency official website.

Li Yuan, the economic and commercial counselor of the Chinese Embassy in Nigeria, attended the handover ceremony at the airport with Yakubu, the deputy director of the Department of International Cooperation of the Nigerian Federal Ministry of Budget and National Planning.

Li said that China is willing to work with Nigeria to combat the difficulties and will help Nigeria win the battle against the pandemic as soon as possible.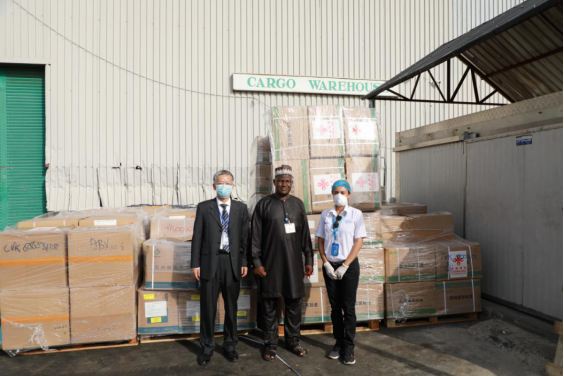 On behalf of the Nigerian government, Yakubu expressed gratitude to the Chinese government for providing medical assistance and stated his belief that Nigeria will secure the final victory in the COVID-19 fight with the joint efforts of the two countries.

The medical assistance includes emergency medical supplies such as protective clothing, KN95 masks, general surgical masks, medical gloves, shoe covers and infrared thermometers.

The first batch of medical supplies provided by the Chinese government to Nigeria arrived in Lagos on April 13.