Three-level service system spurs rural e-commerce in Wuzhong
p.china.org.cn by Teng Jingyan,March 30, 2020

Adjust font size: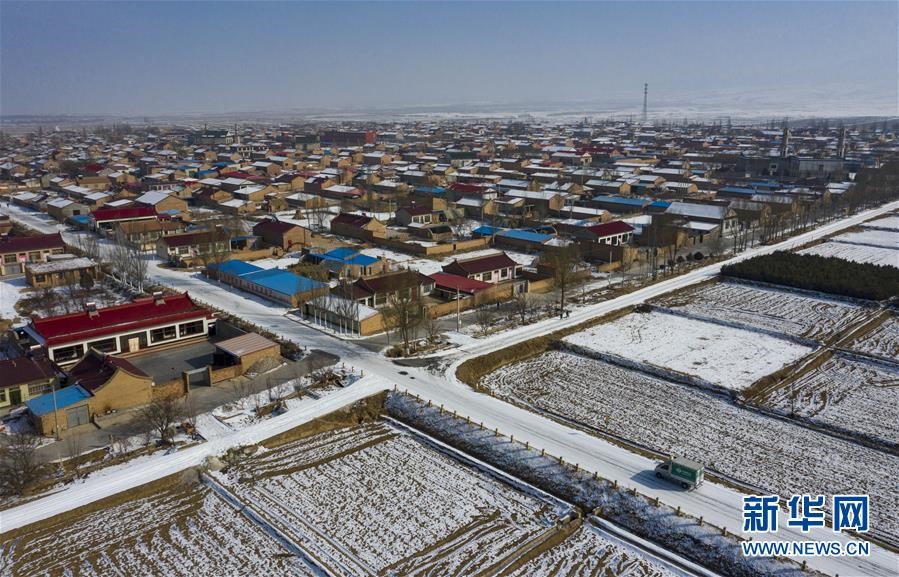 An express vehicle delivers packages in Dongyuan village, Hongsibao district, Wuzhong city, Ningxia Hui autonomous region. (Xinhua/Feng Kaihua)
Located in Wuzhong city, Ningxia Hui autonomous region, Hongsibao district is the largest resettlement area for environmental migrants in China. In recent years, the local government has put a lot of efforts into developing e-commerce in rural areas under its administration. Logistics have been optimized in Hongsibao, and a three-level service system was established that consists of a district-level operations center and service stations in towns and villages in the area where packages can be collected and distributed, products can be bought and sold, and fees can be paid. The system makes it possible for agricultural products to be transported to Wuzhong and villagers to buy industrial products from the city.