Martin Raiser: 40-year partnership with China to fight against poverty
China.org.cn/Chinagate.cn,October 19, 2019

Adjust font size: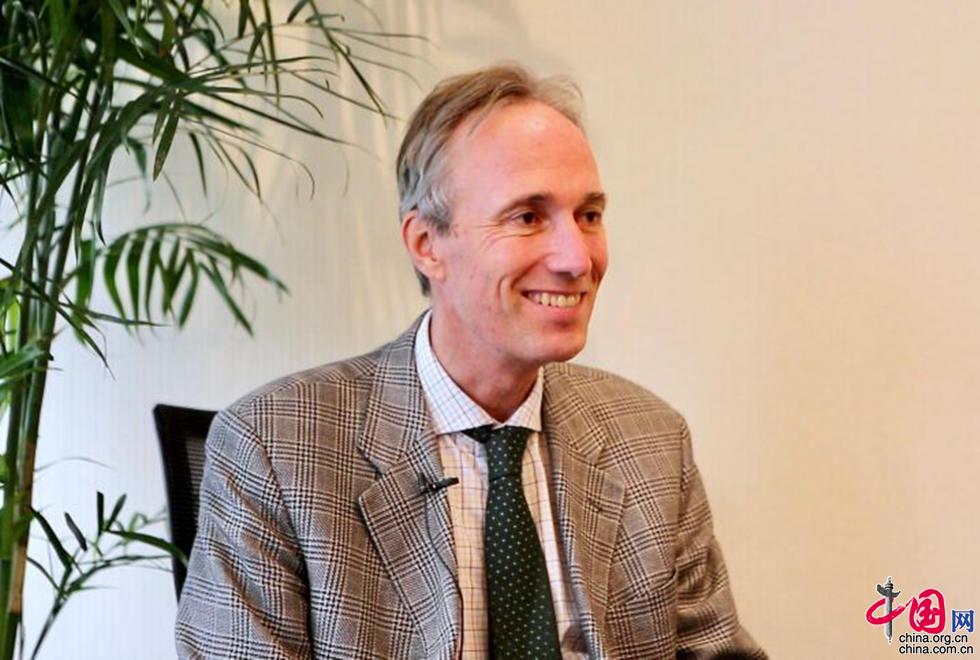 Martin Raiser, World Bank Country Director for China
"We have a partnership with China that dates back now almost 40 years and of course our mandate has poverty reduction at its center. In some way that everything we've done, all the 630 projects that we have implemented in one way or another have tried to contribute to poverty reduction in China."Martin Raiser said in video message to the 2019 China Poverty Reduction International Forum.