The Belt and Road Initiative drives global poverty reduction
China.org.cn/Chinagate.cn by Jin Ling, An Yu,October 02, 2019

Adjust font size:

During the long course of its poverty reduction, China, through its own efforts, contributed a lot to global poverty reduction and provided practical experience for the rest of the world, contributing Chinese wisdom and Chinese solution to poverty alleviation.

Achievements: An Example of Global Poverty Reduction

"I see it really as a main example what other countries should be doing," said Ana Paula de la O Campos, Strategic Programme Advisor of Rural Poverty Reduction at the FAO of the United Nations.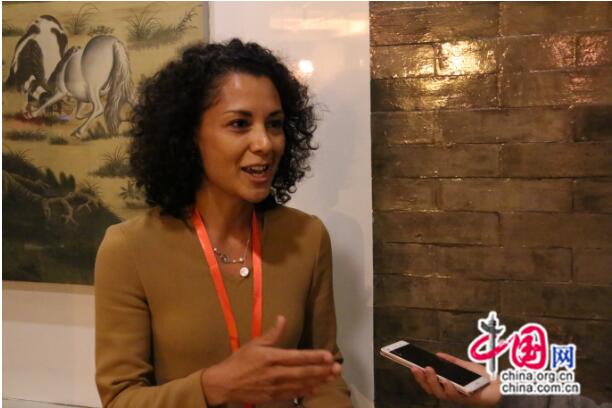 H.E. Ana Paula Dela O Campos, Programme Advisorfor the Strategic Programme for Reducing Rural Poverty at the Food and Agriculture Organization ofthe United Nations.
In her opinion, China is really placing poverty eradication at the highest political level, and has done so with very clear vision in mind. "I think many countries could benefit from having this vision," she noted.
Speaking of the targeted poverty reduction, she thinks it is a natural step for China, and also an opportunity for China to learn from the experiences of other countries that have adopted that kind of approach. She cited America as an example specifically in the case of social protection programs, cash transfers, and the targeting mechanism to reach the poorest. "I think there's scope for China to have more cooperation with these countries, and more knowledge sharing," she said.
Maya Takagi, Deputy Leader of the FAO Strategic Programme on Rural Poverty Reduction, also believes that China plays an important role in the world's poverty reduction, and its achievements inspire other countries.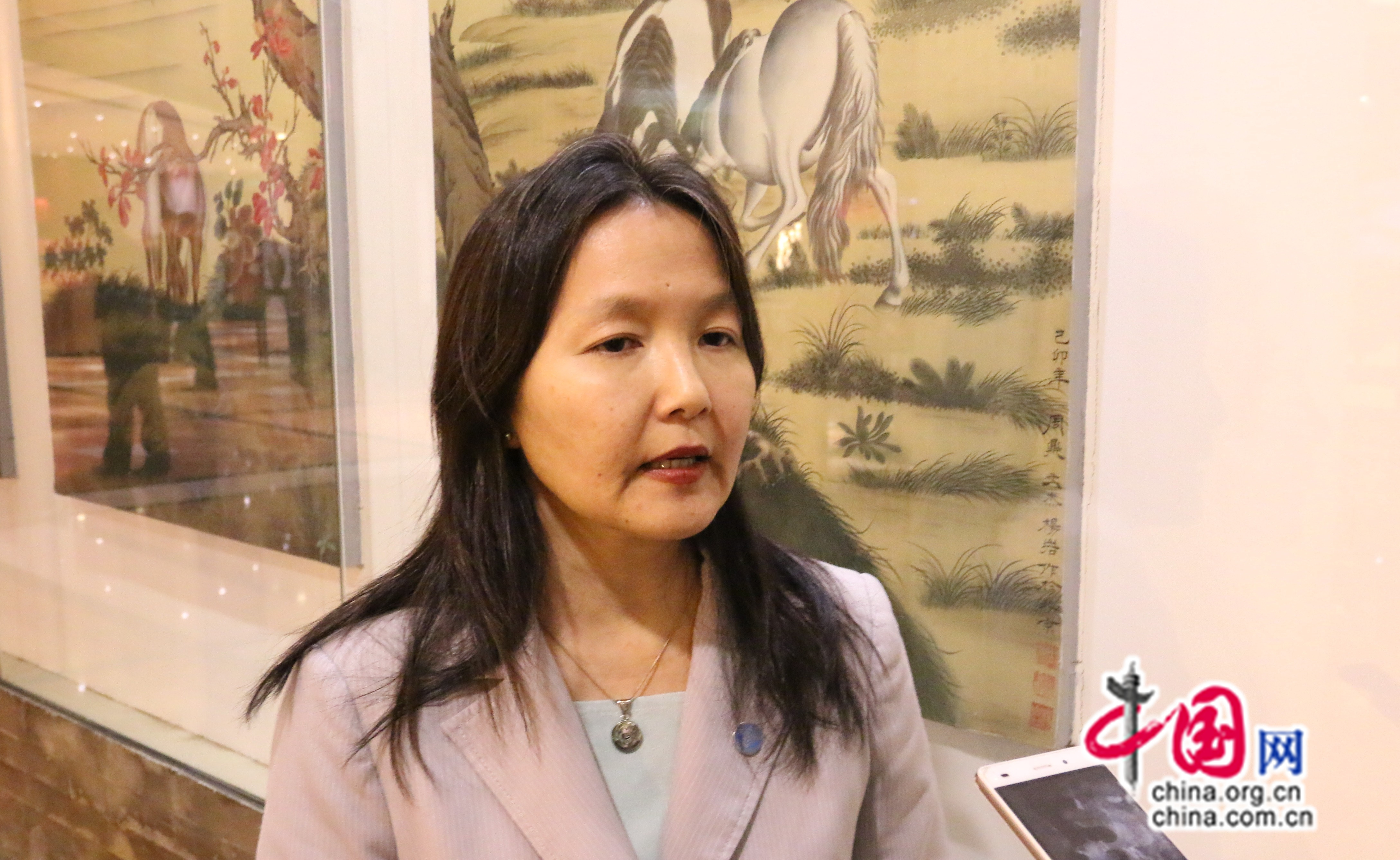 H.E. Maya Takagi, Deputy Strategic ProgrammeLeader for Reducing Rural Poverty at the Food andAgriculture Organization of the United Nations.