Joseph Nye: China's poverty alleviation achievements "good for all of humanity"
China.org.cn by Li Huiru, Li Xiaohua,January 12, 2019

Adjust font size:

"China has much to be proud of. If you look at what has happened in China, of raising hundreds of millions of people out of poverty, that's good for China. That's good for all of humanity," said prominent U.S. political scientist Dr. Joseph S. Nye during an exclusive interview with Wang Xiaohui, editor-in-chief of China.org.cn, on Jan. 10.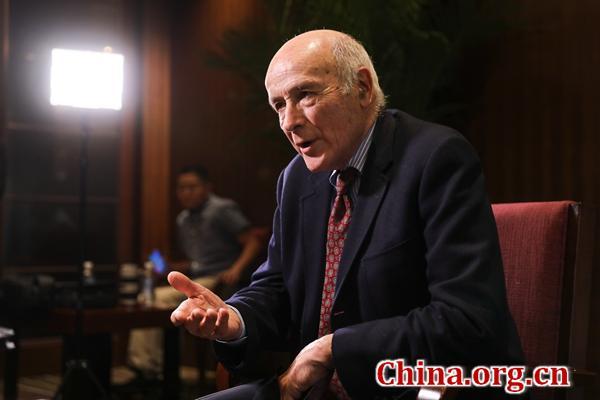 Nye, perhaps best known as the inventor of the concepts of "soft power" and "smart power," spoke highly of China's achievements in the alleviation of poverty. Smart power refers to the ability to combine the power of attraction with the power of coercion and economic strength.

He noted that China has been following a smart power strategy since the 17th CPC National Congress. He further noted that the "economic miracle" of poverty eradication has far-reaching benefits.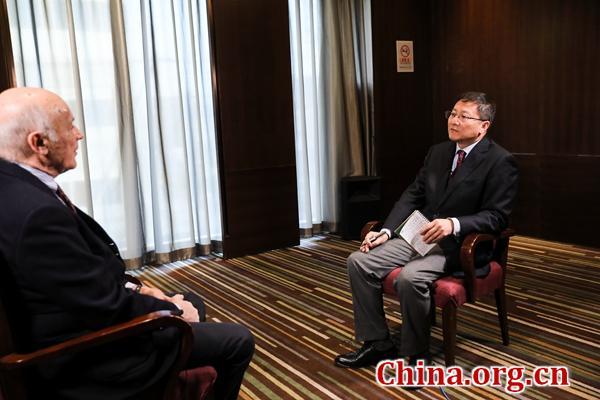 From 1978, when the reform and opening up policy was first adopted, to 2017, China has lifted 740 million people out of poverty, contributing more than 70 percent to global poverty alleviation work in the past 40 years.

Nye advised China to continue its effort in increasing its soft power, "because China's hard power, economic and military, is growing. But if China can also increase its soft power of attractiveness, it makes that more acceptable to other countries."