Four criteria in determining poverty population
p.china.org.cn,December 25, 2018

Adjust font size:




China has been trying hard to reduce poverty and has set the goal of completely eradicating absolute poverty by 2020. One of the key issues in the battle against poverty is how to identify the poverty population. In southwest China's Guizhou province, there is a place which has adopted a "four criteria" evaluation system to identify people who need help.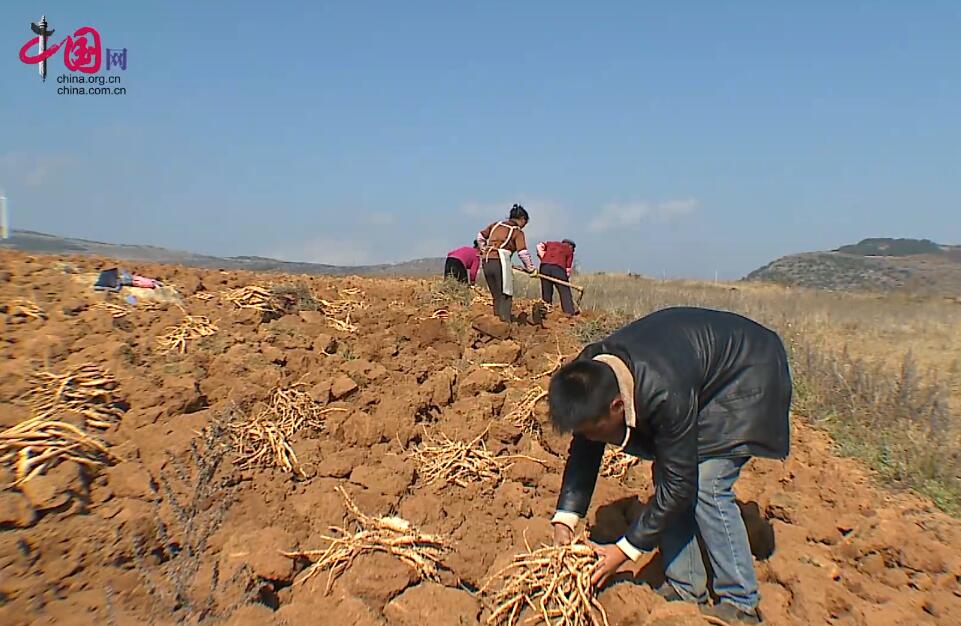 33-year-old Zhang Wei is a resident of Wuxing community, Yina town. He has a family of seven, two of them at school age, and life used to be extremely difficult. "I could only grow corn and potatoes, had almost no source of income and lived in a house of beaten earth," said Zhang Wei.
Zhang's casemetthe "four criteria" adopted by Yinatown to measure poverty situation. The four criteria focus on the housing condition, grain stocks,thenumber of working adults in a family andthenumber of children whoare receiving education.
"His house was not very safe, and he grew only basic crops with no economic value. His family has only one working adult, and he has to support the education of his two kids,"said Li Renbing, the Partysecretary oftheWuxing Community Committee.
According to the evaluation system, Zhang's family wasidentified as a "poverty-stricken household," and Li Renbing approached Zhang with targeted help.
"Under Li's suggestion, we started to grow dang sheng (codonopsis pilosula). In 2015, heapplied to the higher authorities for a loan of 20,000 yuan for me to renovate my old house. We also borrowedsomemore from others.With these money, we built a new house.Since then we have had an additional source of income. Now we have enough to eat and a safe place to live," said Zhang Wei.
(Produced by"Aspire–Living Stories" team of China.org.cn)