From rags to riches: A scavenger woman's story
p.china.org.cn,September 04, 2017

Adjust font size:

From a scavenger to a National People's Congress (NPC) member; from living in a street-side shack to a newly built factory plaza; from the mother of a left-behind daughter to a pioneer who leads women to resettle back to their hometown to start new businesses, Cai Qun—a Miao ethnic woman from Dazhai Village, Guanzhai Town, Zhijin County, in the city of Bijie, in southwest China's Guizhou Province—is rewriting the trajectory of her own life as well as the lives of many others.

Since 2009, through the development of traditional crafts, such as batik, Cai has enabled over 300 local women to earn a living without leaving their children behind at home. From a small-craft workshop to a crafting factory, to the establishment of a formal batik and embroidery company, Cai maximized the profitable potential of these traditional skills, generating an annual turnover of more than 8 million yuan (U.S. $1.19 million) in 2016.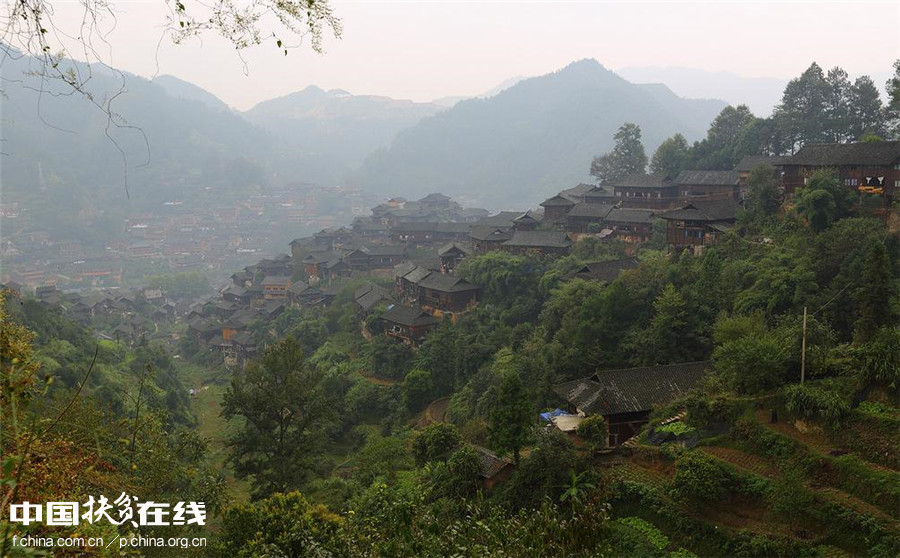 Dazhai Village in southwest China's Guizhou Province. [Photo by Ma Li]