Rural children send messages to people affected by COVID-19 in 10 languages
China.org.cn,March 25, 2020

Adjust font size:

.

"سلامتباش" (Wish you good health!) exclaimed Ren Huiling, a 10-year-old girl from Xinglong village in southwest China's Guizhou province, to the camera, with recently-plowed fields and tree-covered mountains behind her.

Learning to pronounce the more-than-10 syllables in Persian, the official language of Iran, was no easy task for the fourth grader. But Ren was delighted to send the message to people living in one of the countries hit hardest by the COVID-19 pandemic.

Ren's message is part of a short video featuring students from Tianzige Xinglong Experimental Primary School as they send their wishes to those dealing with the global pandemic and share practical tips for preventing the novel coronavirus in 10 languages, including English, Italian and Spanish.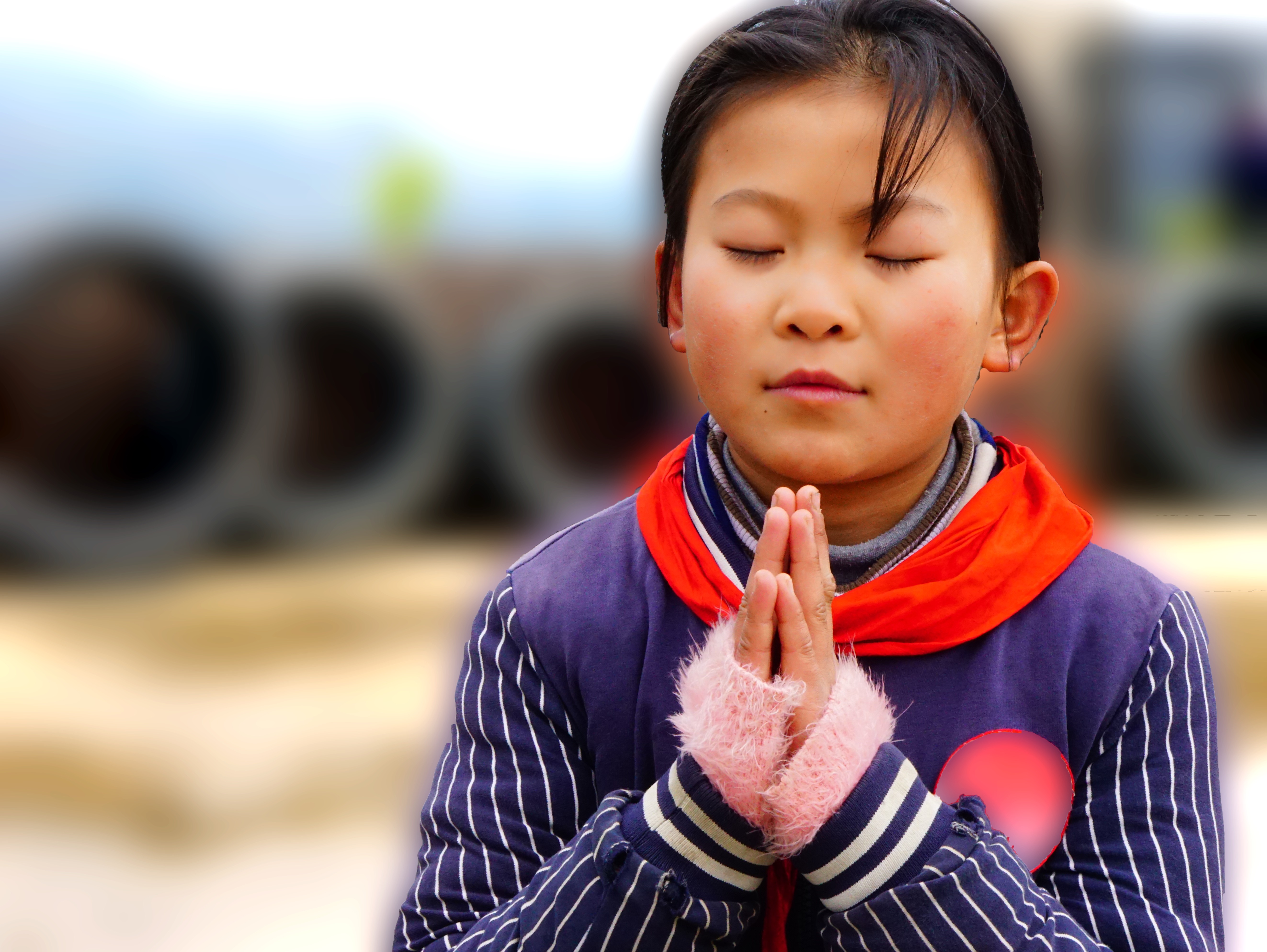 Although located in a remote mountainous area, the primary school encourages students to see beyond themselves and care about what is happening in the rest of the world.
"As the pandemic spreads around the globe, more and more people are keenly aware that viruses know no borders," said Xiao Shijian, the school's principal. "As teachers, we hope our students can understand that the relentless virus has threatened hundreds of thousands of lives around the world, and despite differences in ethnicity, race and language, we're all human beings facing a common challenge."
According to the daily COVID-19 report released by the WHO, a total of 332,930 confirmed cases have been reported worldwide as of 10:00 CET on March 23.
"We wanted to shoot the video to teach the children about the glory of humanity -- standing together and helping each other in difficult times. We want to give them the belief that love and care can also go beyond national borders," Xiao explained in an interview with China.org.cn.
The primary school with fewer than 100 students has been at the forefront of the "humanist rural education" strategy, an innovative teaching system oriented towards the characteristic needs of rural children, ever since it was jointly rebuilt by the local education authority and the non-governmental organization Tianzige in 2017.
"The school's development can be attributed to support from numerous kind-hearted people, including many foreign friends. This video also enables our students to express their gratitude," said Xiao, who is also the founder of Tianzige.
Like most areas in China, Guizhou postponed the start of its spring semester in an effort to curb the spread of the novel coronavirus outbreak. Faced with an extended winter holiday, Xiao was not worried that students would miss classes, as in her eyes, the outbreak itself is a valuable source of knowledge and a good opportunity to learn about real life.
Xiao believes that compared with reading textbooks and doing homework, it is more important for students to concern themselves with current affairs, draw the right lessons from the crisis and develop compassion for others.
In addition to producing the multilingual video, teachers at the primary school also set up a series of free online courses titled "Fighting COVID-19 – Special Classes for Rural Children" to help students learn from life.
Each of the courses is comprised of three main parts: latest news, epidemic prevention knowledge and selected articles on the outbreak. They aim to update students on the pandemic, cultivate their critical thinking and improve their character through interesting and interactive teaching styles.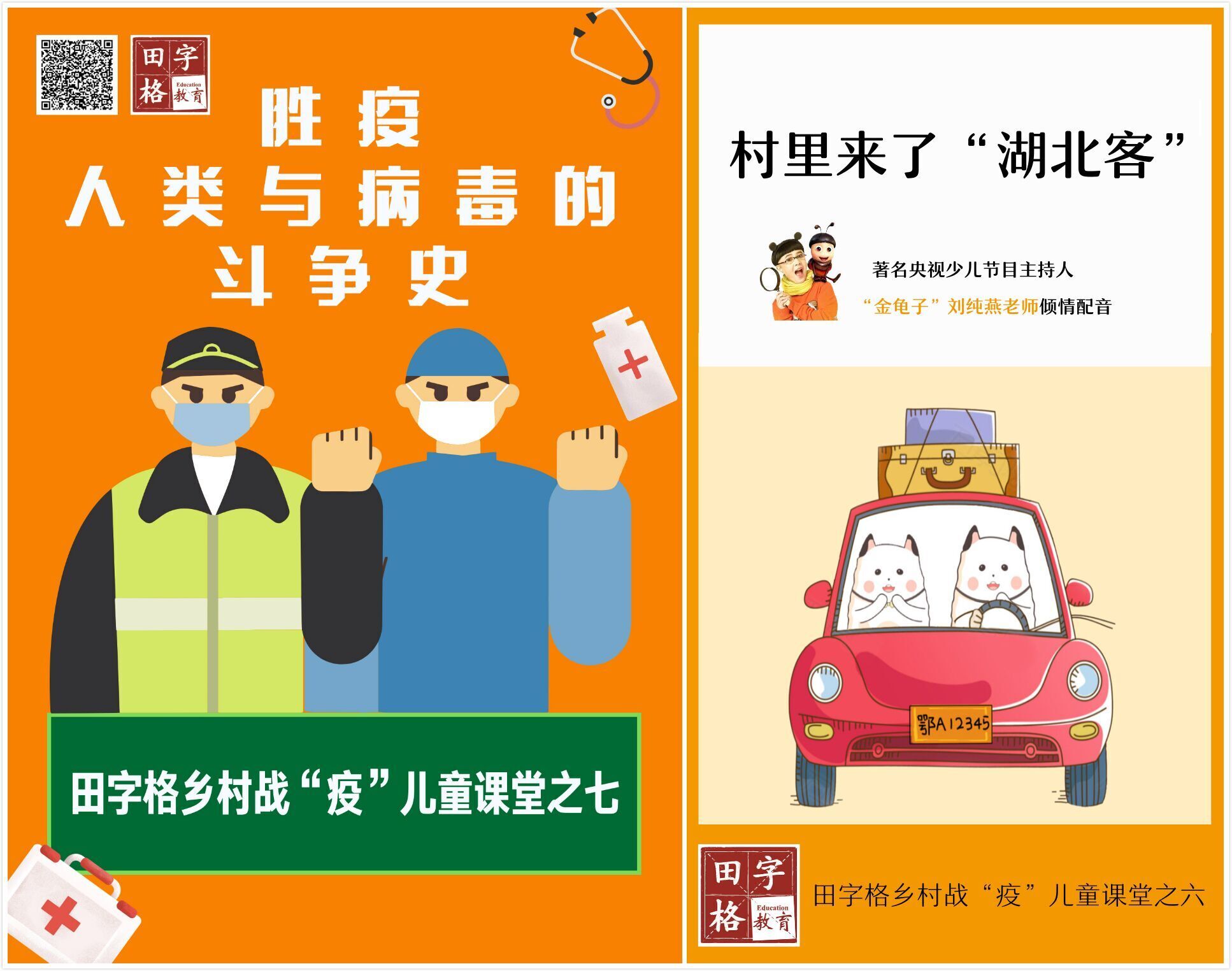 For example, a picture e-book with audio was created to teach students not to discriminate against certain groups due to the novel coronavirus pandemic.
Zheng'an county, where the primary school is located, was formerly classed as a national-level poverty-stricken county. Known as the "gateway to northern Guizhou," it was removed from the list of impoverished regions in early March.
Education has been high on China's agenda as it promotes poverty alleviation and the revitalization of rural areas. The 13th Five-Year Plan (2016-2020) on poverty alleviation included special education programs for poverty alleviation during the period. Meanwhile, the Plan for Rural Vitalization Strategy (2018-2022) also prioritized the development of education in rural areas.
For Xiao and her colleagues, their work is part of the efforts to ensure that each and every child in rural areas has fair access to high-quality education.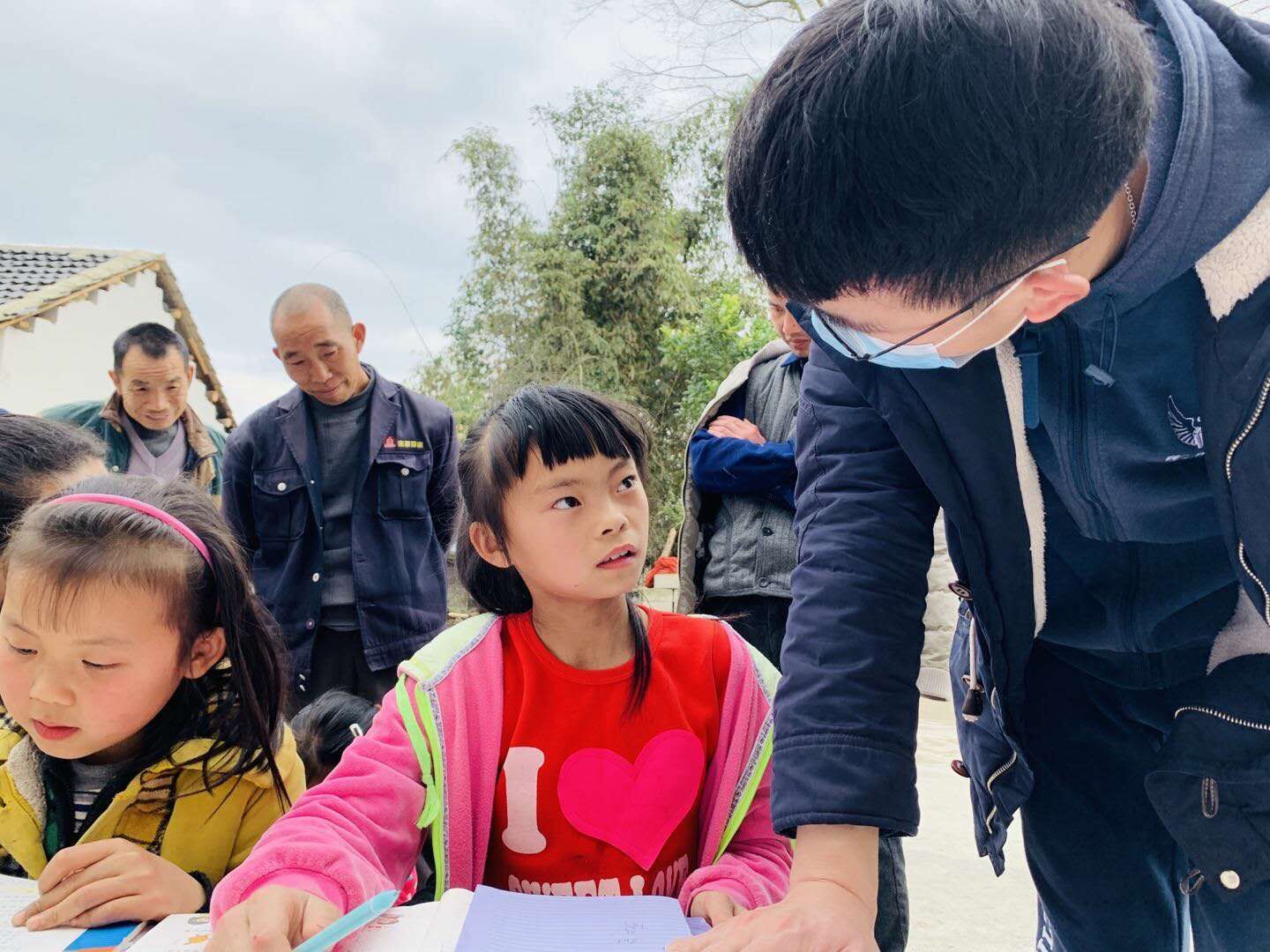 "We came here with the mission of exploring a new education model for children in mountain villages. Change is needed for education in rural areas, and the primary school at Xinglong can be a starting point," wrote Xiao in an article explaining her motivations for working in the village school.
Amid the COVID-19 pandemic, teachers at the school want to educate their students about the importance of goodness and wisdom inleading humanity through crises, Xiao said.
They are striving to achieve that goal through the video, with the courses, and undoubtedly more strategies in the future.
The video was produced by the Tianzige Xinglong Experimental Primary School and provided to China.org.cn.