What can India learn from China's experience in poverty alleviation
China.org.cn/Chinagate.cn by Rabi Sankar Bosu,October 02, 2019

Adjust font size:

In his poem "The Old Charcoal Seller" the famed Chinese Tang Dynasty poet Bai Juyi focused on two grim pictures – poverty and deprivation. The old charcoal seller had undergone inexplicable suffering from numbing cold, hunger and weariness during his work. But he was deprived of the basic needs of life by two courtiers of the imperial palace. He got no price for his wagon of charcoal to extinguish the flames of hunger, no source of joy to get relieved of suffering. The saga of his sorrows is too deep for tears. Even after 1,000 years, the pathetic tale of the old charcoal seller tells us that every country in the world faces the challenges of hunger, poverty, lack of education and their eradication has been the most meaningful task of the whole humanity.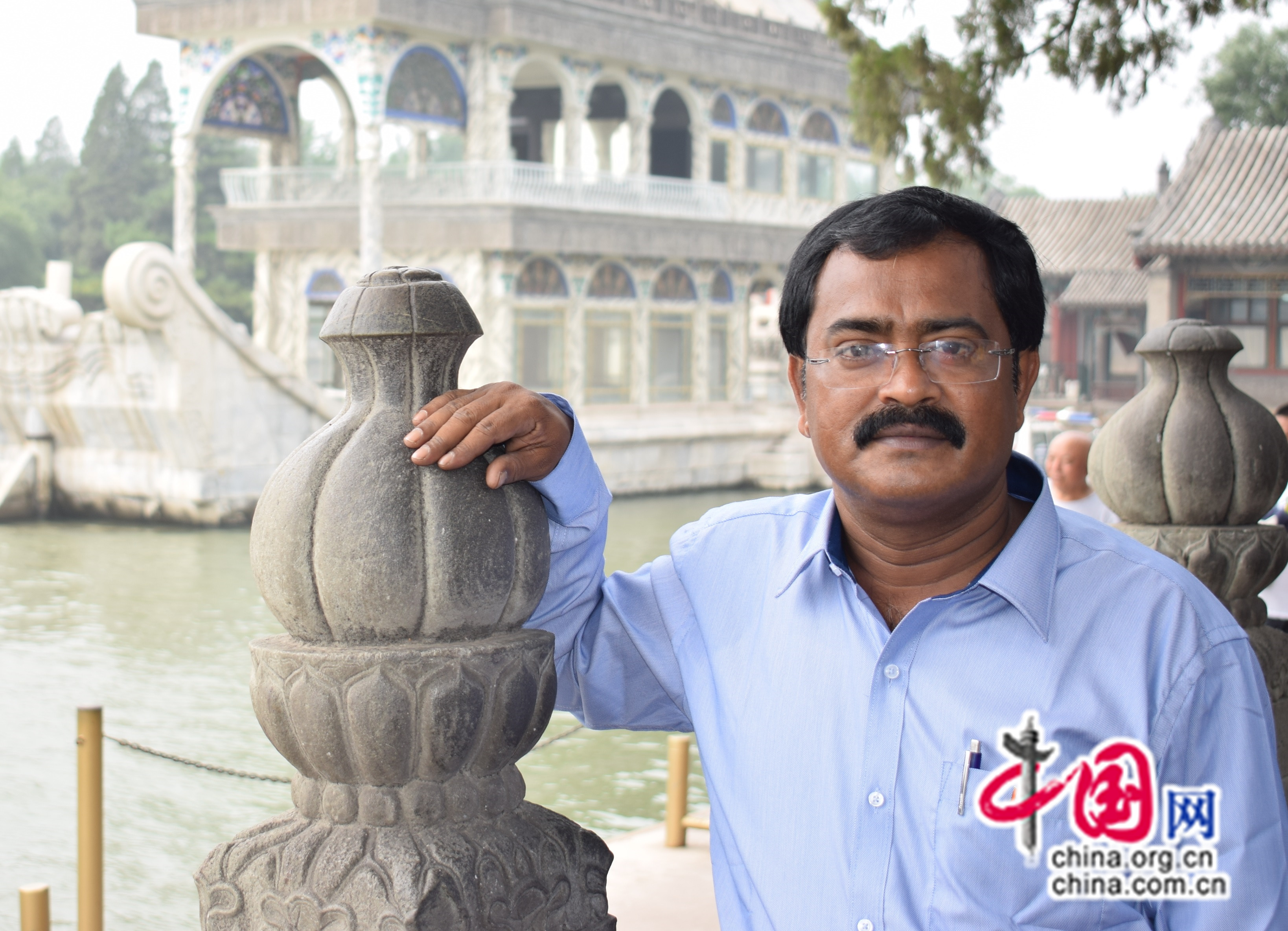 Rabi Sankar Bosu, Secretary of New Horizon Radio Listeners' Club, West Bengal, India
During a three-day visit to southwest China's Guizhou Province on June 16-18, 2015, Chinese President Xi Jinping said, "A good life is created with one's own hands, so poverty is nothing to fear. If we have the determination and confidence, we can overcome any difficulty." President Xi is absolutely right as China, the most populous country in the world, makes an active contribution to the world poverty reduction. China is the largest contributor to the UN's Millennium Development Goal of halving the number of people in poverty worldwide. After 37 years of efforts since its implementation of the reform and opening-up policies, about 700 million people were lifted out of poverty in China. Poverty reduction of this magnitude is unparalleled in human history. Never before have so many people been lifted out of poverty over such a brief period of time. This remarkable achievement has also been recognized by the United Nations.