'The kingdom of bicycles' -- A nickname of China
CRI,September 17, 2018

Adjust font size: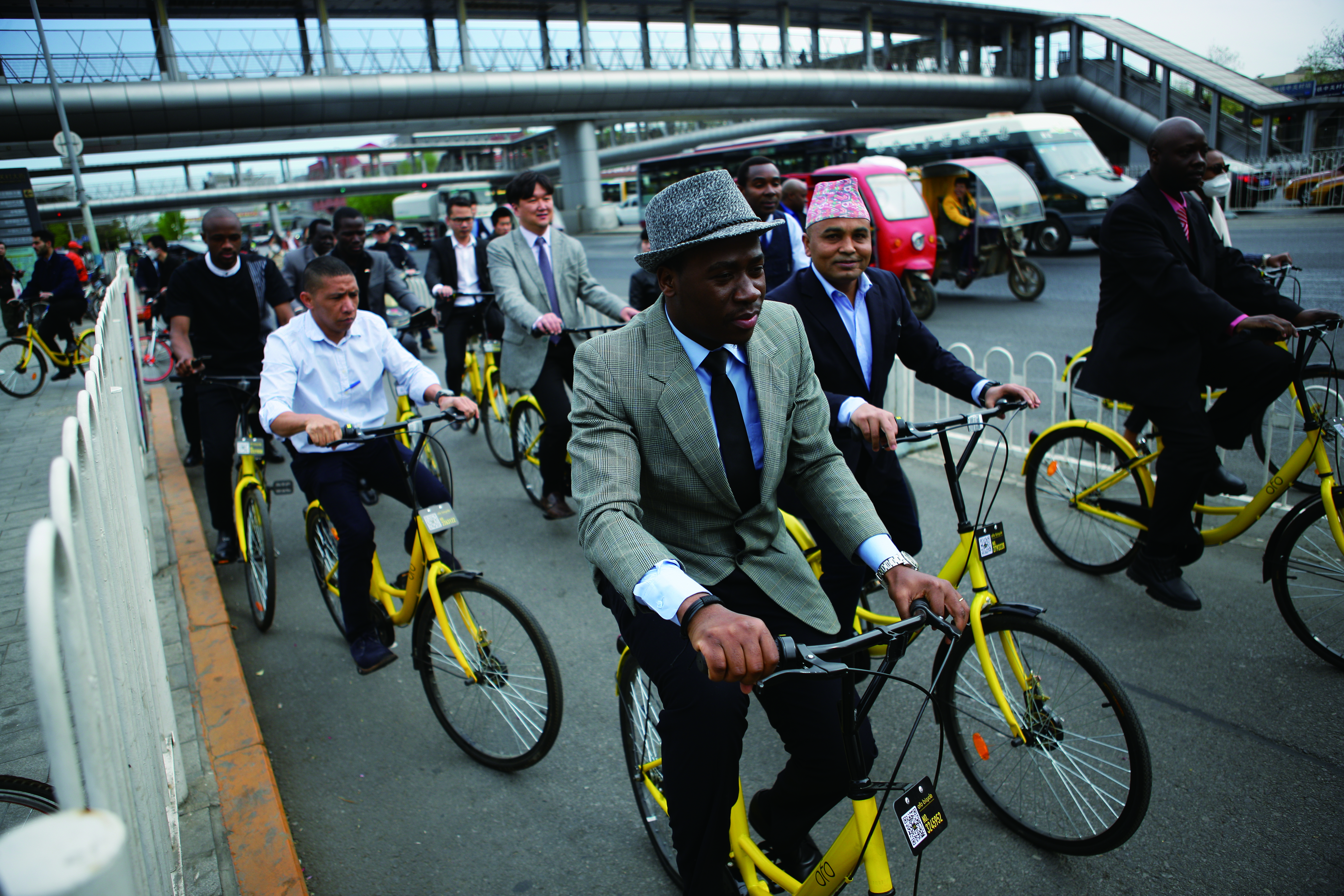 48 government officials from 27 countries pedal shared bicycles in Beijing, April 11, 2017. They were attending a workshop at the Institute of South-South Cooperation and Development at Peking University. (Xinhua)
China was once called "the kingdom of bicycles" during the 1970s and 1980s, when bicycles were used by Chinese residents as the most common means of transport. Now they have staged a comeback. Shared bicycles are a trend in many Chinese cities and they offer a solution to traffic jams.